ELC sessional programs
B'Yachad parents and babies group, Gan Katan and Gan Gani
At each stage of your family's development, Scopus provides a warm and stimulating environment for you and your child.
Register your interest via the form below for each of these programs to be contacted when bookings open.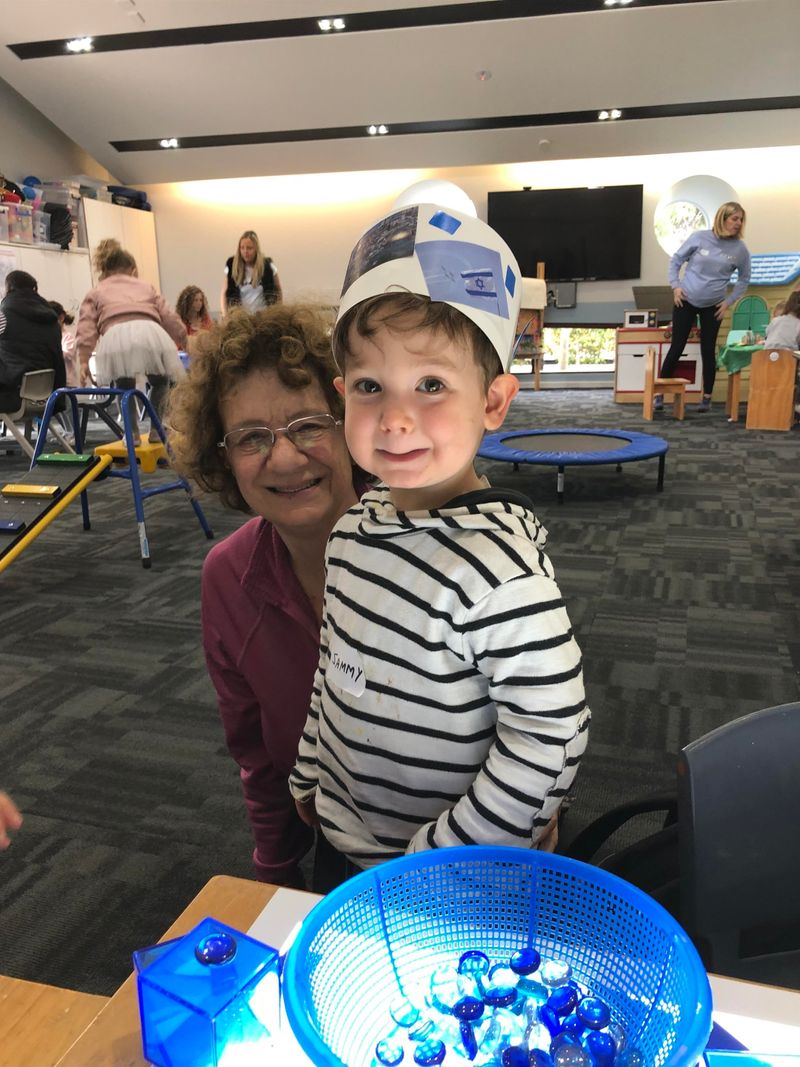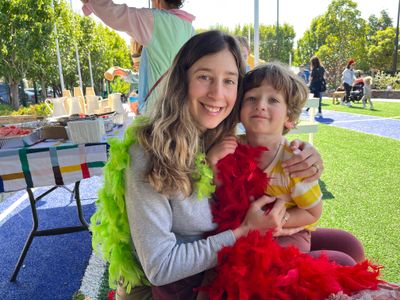 A very special parents' group, combining care for your child and care for you, µþ'Y²¹³¦³ó²¹»å.
Launching in August 2023, B'Yachad comprises hour long sessions each week on Wednesday over six weeks.
Parents attend the sessions with their baby, aged 6 weeks to 6 months, which are run by a qualified early childhood educator.
Time for a facilitated play session with your baby, time to socialise with other parents, and time for a featured specialist speaker each week on topics that are important for you and your family.
Thriving at Scopus, µþ'Y²¹³¦³ó²¹»å.

So you can't wait to join our Gan Gani toddler program for 2yos in the year prior to starting Lower Kindergarten?
Now you won't have to.
Introducing our new Gan Katan for children aged between 1 and 2 years old.
Weekly 45 min sessions during school term for children to attend with parents or caregivers
Choice of session days on Tuesday or Thursday
Wide range of activities include singing, movement and Kabbalat Shabbat
Run by a qualified early childhood educator
A sessional program for two year olds in the year prior to Lower Kinder, parents register their child for a weekly one hour time slot during school term. Sessions are offered on Tuesday to Friday mornings, pending demand.
Children attend accompanied by a parent, grandparent or carer to participate in a range of activities together, including singing and music, dance and movement, stories, craft and Kabbalat Shabbat and Chagim, irrespective of which day they attend.
This program is booked on a term by term basis and offers parents and children the opportunity to become familiar with the campus and with the other families attending Lower Kinder the following year.
Sessions are led by an experienced early learning educator, who can also support families in deciding whether their child will be ready to commence kinder.
It is open to children who will be attending kinder at either of our campuses and is automatically offered to children registered for kinder at Scopus.
Pending availability in Terms 1 and 2, some places may also be available to children who are not registered for kinder at Scopus.